If you're like most dance school owners, you're always looking for ways to improve your business. One of the simplest (and most important) things you can do is make sure your website is attracting people into your classes and helping you to grow your business.
In this post, we'll share some tips to help you improve your website and drive more business, enquiries and trial bookings.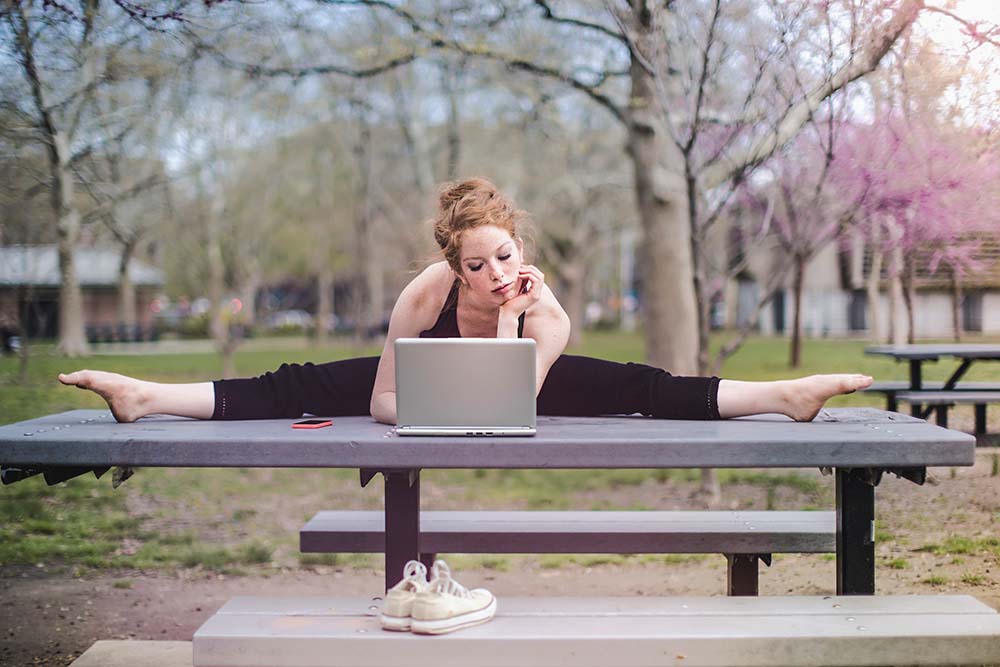 What are the two most important factors for increasing the number of enquiries I get from my website?
There are two critical factors when it comes to increasing the number of enquiries you get from your site. The number of visitors that come to your site and the percentage of those that get in contact.
Imagine you run a cafe and you want to get more people sitting down and enjoying one of your fantastic afternoon teas with bottomless Prosecco. If nobody knows your cafe exists then no matter how incredible your sandwiches are, nobody is going to buy them. Equally, if your menu is outdated, table cloths are dirty and the place needs a tidy then your cafe might well be in Covent Garden in the summer but people will be put off from sitting down.
Your dance school website is exactly the same. If hardly anybody is visiting your site then the number of enquiries will be low no matter how awesome it is. If your site is getting lots of visitors but the content, design and user experience is bad then people will be put off from getting in touch.
If you improve both the number of visitors to your site and the percentage that make contact (geekily known as the Conversion Rate) then you'll increase the number of enquiries and trial bookings.
How do I improve my dance school's website to get more customers?
It's important to start here first as there are generally a few quick wins that can increase your conversion rate immediately.
1 - Social Proof
It's so important to include this across your site, not just on a 'testimonials' page. Add in reviews, video testimonials from parents and children and relevant logos (Royal Academy of Dance / ISTD etc.) to help build trust in your school. Here are some great ideas for using social proof effectively.
2 - Make the first step super easy
Nobody likes seeing a huge list of classes once you click 'book a class'. It can be quite intimidating, especially if you're a parent and have zero knowledge about dance. Try and get their details first and offer a simple way of getting in touch. This means that even if there isn't a space in a class you can retarget them in the future when one becomes available.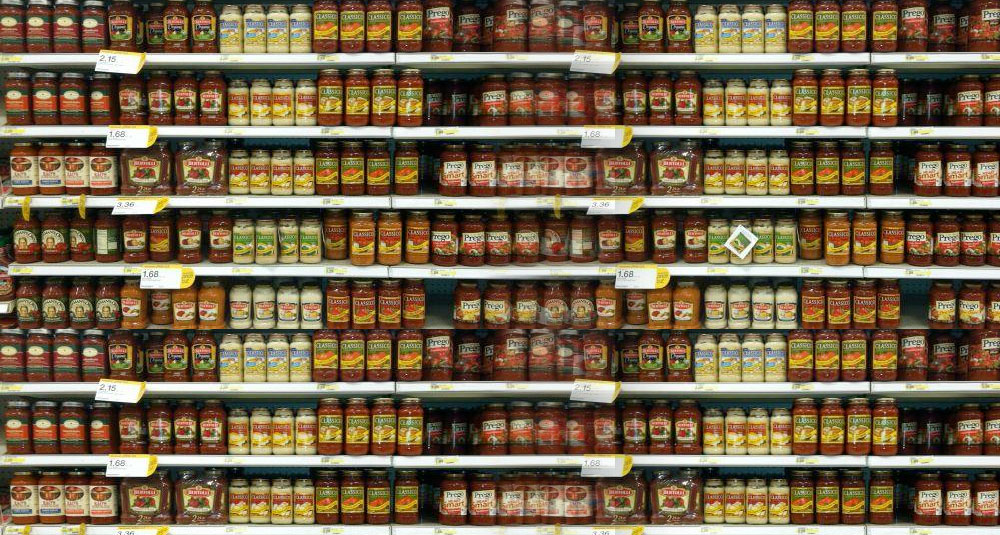 There's a known psychological phenomenon called Overchoice. Having too many options increases the amount of time to make a decision and can lead to giving up altogether.
3 - High-quality images and video
That performance photo from someone's iPhone 4 taken from the back row of the theatre isn't quite going to cut it. Think about investing in a local photographer to attend some of your classes across a range of styles and ages. These come across much more professionally and can be used across your site and social media. Try to get images of your students having a great time in class!
4 - Strong Calls to Action
People like to be held by the hand and shown what the next step will be. Make it really clear and obvious how they can get in touch, what the process is and what they should do next. Create a button 'above the fold' (what's shown on a website before you start scrolling) that is a contrasting colour and attracts the eye.
5 - Try time-limited offers
Perhaps not quite like a DFS sale but try time-limited sales and offers that make people feel like they should get in touch soon to avoid missing out. Test a countdown timer to add a sense of urgency.
6 - Add to your email list
Make an offer (discounted trial, dance activities to do at home etc) in return for someone's email address. Try this in a popup that's shown at a sensible time for the page the visitor is on that allows you to capture that address and start sending them content to nurture them into a customer. This is a very low commitment and your site visitors are happy because they're getting something in exchange. They're not going to forget about your school and go to a competitor if you're at the front of their mind.
How do I get more visitors to my dance school website?
Now you've got a brilliant new website it's worth figuring out how to get more eyes to see it. There are several options that will help to drive more visitors to your site.
1 - Local SEO
If you improve your site's optimisation for local searches (Dance Classes in Oxfordshire, Dance Classes Near Me etc) then more people looking for classes in Google will see your site at the top of organic search results and click through to your site. There's a great resource from Ahrefs on how to get started here.
2 - Google Business Profile
Formerly known as Google My Business, getting this right is absolutely essential with any local dance school. It helps to get found in the map searches which appear right at the top of any search results. There's a guide here from Hubspot on how to claim and optimise your listing.
3 - Social Media
It's tempting to keep your social media completely separate from your website but publishing content and information that gets people clicking through to your site is hugely beneficial. You have complete control over the platform and you can nurture your potential customers to show your expertise and persuade them to get in contact.
4 - Email Marketing
Offer something to your potential customers that get them to give you their email address and you can start to send them content showing how brilliant your classes are. Offer Calls to Action and other engaging content inside the email that gets them clicking through to your website. Here are 10 simple steps to creating your email marketing strategy that works and converts.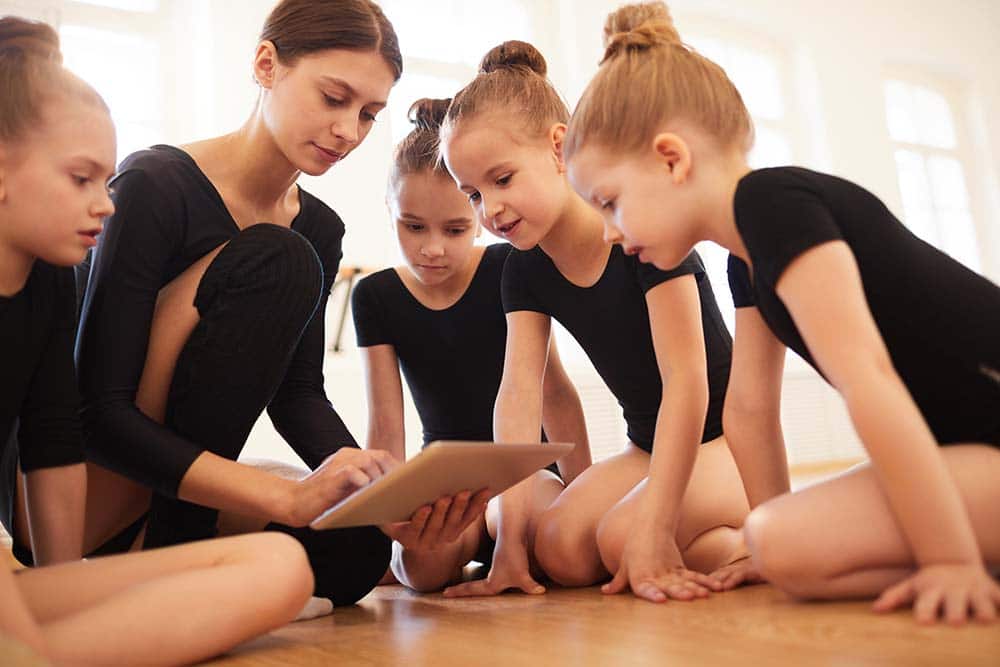 5 - Pay Per Click
Google Ads are run as a 'Pay Per Click' model - you can jump all the organic regular searches and get noticed immediately. This can be costly if you don't know what you're doing as you can start paying for visitors that have a near-zero chance of becoming a customer. There's a great guide here from Hubspot about creating an effective marketing strategy on Google Ads.
6 - Facebook Ads
Whether you love or hate Facebook there's still a strong community of parents that use the platform. It has some incredibly powerful tools to segment your audience, target people who have already engaged with some of your content and retarget people who've visited your website. There are some great courses on Udemy (never pay full price!) that can help you to get started.
Conclusion
Making your website better, then increasing the number of visitors to your site can dramatically increase the number of enquiries you get and the people coming to your classes.
If you'd like to talk to Vector about any issues you're having with your current digital marketing or help coming up with ideas for the future then please get in touch for a completely free consultation.