What Would you Define as Cheap Web Hosting?
Cheap web hosting is the low-cost storage of your website on a computer (server) somewhere that is connected to the internet. There are currently providers offering completely free hosting all the way to thousands of pounds per year. We discuss what the main differences are and what might be the best decision for your business website.
1 - Shared Hosting
If you're looking for cheap web hosting - shared hosting is the obvious choice. This is where one physical machine can hold multiple (sometimes hundreds) of websites. This might be good for small personal blogs or very small business sites that aren't expecting a lot of traffic. Problems can arise because your site is competing with all of the others for resources on the server. Therefore leading to slow page loading times and security issues from hacking and malware. A slow website can drastically affect the number of sales and conversions you get and the savings in hosting can be quickly wiped out.
Google will also punish you in their search results if your site loads slowly and doesn't deliver an excellent user experience.
Amazon found that per second of extra load time their sales conversions were dropping 10%!
A basic shared hosting plan will cost about £50 per year - a good starting point is Bluehost or Ionos.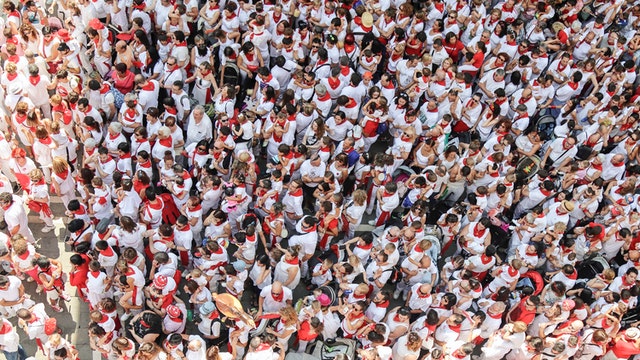 2 - Virtual Private Servers (VPS)
The first step up from cheap web hosting is a VPS. It separates a single server into separate chunks so your site shouldn't suffer from issues caused by other sites on the machine. Using a VPS can slightly reduce your website's loading time and allow you to manage the server resources as you see fit.
Hosting on a VPS costs about £100 per year depending on what your business needs. Namecheap or Hostinger have good reviews.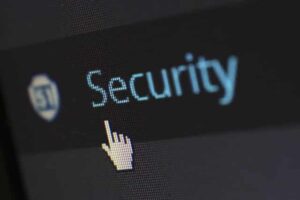 3 - Dedicated server
A dedicated server is a specific computer that only hosts your site. This can help if you've got large volumes of traffic or have particular security or configuration needs. The price can escalate quickly compared to the other options and would probably cost at least £1,000 per year.
Have a look at A2 Hosting if you think this might be what you need, although it's definitely worth getting professional advice at this stage.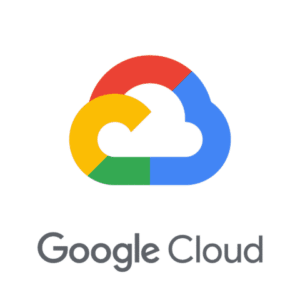 4 - Cloud Hosting
At Vector Web Design, we host all of our client sites on Kinsta. They are an enormous step up in performance, function and security from cheap web hosting. They don't naturally fall into either of the 3 previous categories - all of their sites are held within separate containers and run on machines in the Google Cloud. Cloud-hosted servers are incredibly fast, secure and able to deal with peaks and troughs in visitor numbers.
They are priced between VPS and Dedicated servers - roughly £300 per year for a completely managed WordPress hosting environment.
To summarise - they are slightly more expensive than VPS hosting but have massive advantages beyond even a dedicated server. Also worth looking at WP Engine or Flywheel.
Is Cheap Web Hosting Right for My Business?
Cheap web hosting may seem to be an attractive option but there are many potential disadvantages. Site speed for your users, SEO, security and increased downtime may quickly wipe out your initial savings.
The difference in price between cheap web hosting and ultra fast, secure, cloud-based hosting may only be £10-£15 per month which could seem like a fantastic investment if your site gets hacked or has performance problems.
On balance, we think the decision to invest in premium cloud hosting is the right one if you're looking to scale your business or sell products online. Cheap shared hosting may be right for you as a starting point if you're a very small business. There is always the option to invest more in the future if needs be.